What's New and Good: August 08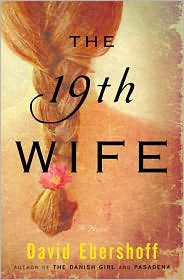 Sweeping and lyrical, spellbinding and unforgettable, David Ebershoff's
The 19th Wife
combines epic historical fiction with a modern murder mystery to create a brilliant novel of literary suspense.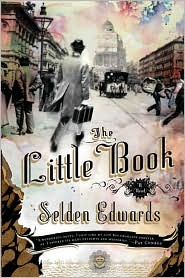 An irresistible triumph of the imagination more than thirty years in the making,
The Little Book
is a breathtaking love story that spans generations, ranging from fin de siècle Vienna through the pivotal moments of the twentieth century.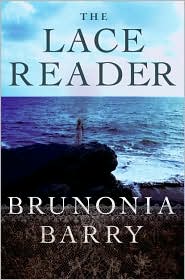 Can you read your future in a piece of lace? All of the Whitney women can. But the last time Towner read, it killed her sister and nearly robbed Towner of her own sanity. Vowing never to read lace again, her resolve is tested when faced with the mysterious, unsolvable disappearance of her beloved Great Aunt Eva, Salem's original Lace Reader. Told from opposing and often unreliable perspectives, the story engages the reader's own beliefs. Should we listen to Towner, who may be losing her mind for the second time? Or should we believe John Rafferty, a no nonsense New York detective, who ran away from the city to a simpler place only to find himself inextricably involved in a psychic tug of war with all three generations of Whitney women? Does either have the whole story? Or does the truth lie somewhere in the swirling pattern of the lace?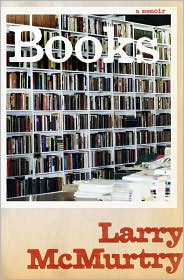 With astonishing charm, grace, and good humor, the Pulitzer Prize-winning author of Lonesome Dove returns with a fascinating memoir of his lifelong passion of buying, selling, and collecting rare books.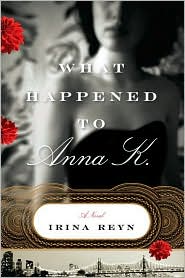 A mesmerizing novel that reimagines Tolstoy's classic tragedy
Anna Karenina
for our time.